Volunteer Information
We LOVE Volunteers
The volunteer picnic is schedule for Sunday, September 22, 2019 at 1 pm at Chapel Field at Normal Square in Lehighton.  All diamond level sponsors and all individuals who have volunteered to make our fair a success are invited to attend and are encouraged to bring a guest. RSVP:  570-657-7128 by 9/15/2019.
The Carbon County Fair would like to thank all our volunteers. It was a record-shattering hot and humid week! From start to finish you are incredible volunteers. Because of your dedication and hard work,the Carbon County Fair was a great success. Thank you so much for your sharing your talents, commitment of time, and energy to the fair.
2018 Volunteers of the Year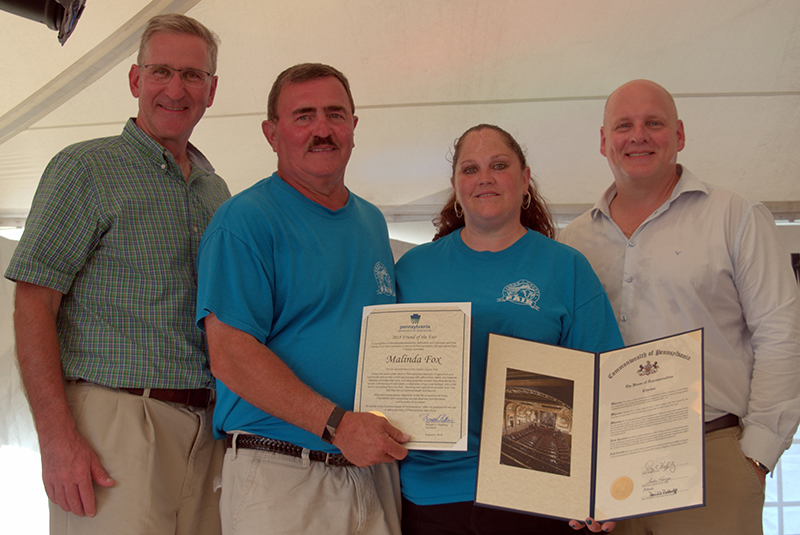 Friend of Fair – Malinda Fox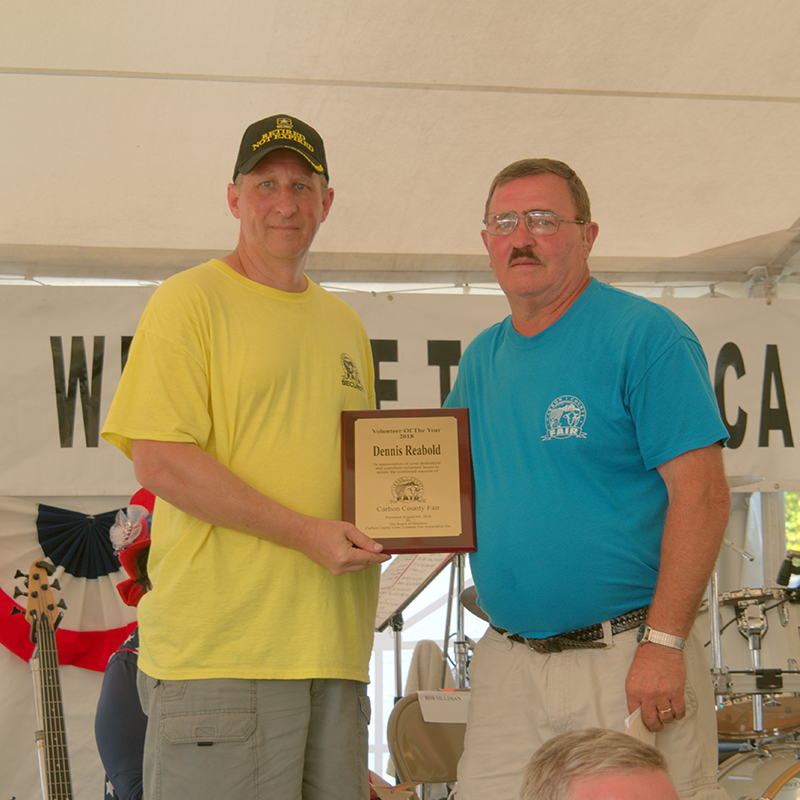 Volunteer of Year – Dennis Reabold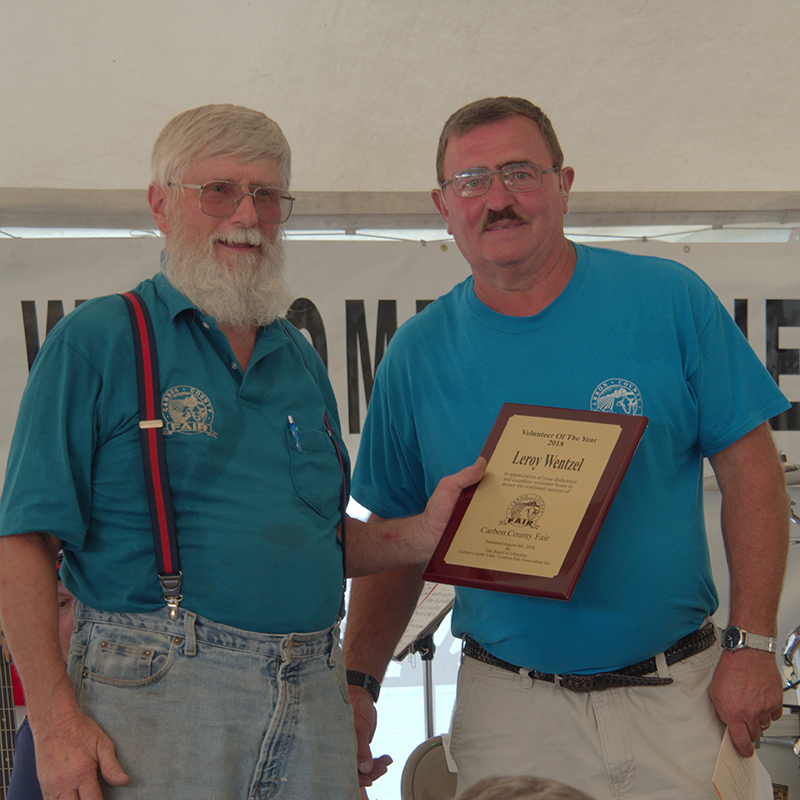 Volunteer of Year – Leroy "Butch" Wetzel
We need your help.
We are looking for more volunteers this year.If you would like to participate, please contact Bob at 570-657-7129.
We are looking for VOLUNTEERS to help with the following areas: